24/7 call answering for
e-commerce
Guide visitors to the point of purchase
CRM integration
Lead capture
Increase website conversion
E-Commerce – Request a Callback
"*" indicates required fields
What we do for
e-commerce
Support for website visitors
Is it easy for a customer to contact you? If not, then this is a potential lead lost. We offer 24/7 bespoke support, so you'll never leave a customer waiting.
CRM integration
An increase in lines of communication as we integrate into your CRM system. Quality leads are produced which enables you to action upon them in a timely manner.
Lead capture
We capture quality leads so you can spend valuable time on building meaningful relationships. When you spread the workload with us, your productivity will increase.
more services this way
How it works
1
We provide a number
For ease of transferring calls to us, this number is the first step in spreading your workload and increasing your productivity.
2
You transfer calls to that number
Any calls you want us to deal with, we can in a professional and timely manner. We'll take the reins and be the first point of contact.
3
We answer in your name
A seamless extension of your team, to source quality leads. Allowing you time to focus on the more important details.
What our customers say
We are experts in the customer service industry, and our experience & achievement speak for themselves

"Great service, these guys support our call overflow and emergencies…They have completely streamlined and revolutionised our 24/7 services. Cost efficient and worth every penny, a great way to extend service."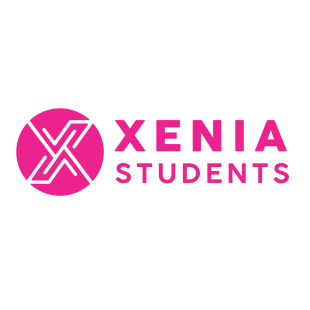 "As the Accommodation Manager for two cities I have spoken to the guys over at AllCall quite a lot. They are super friendly and have picked up a great knowledge of our sites already. They really are a great addition and I'm super glad we now work with them."
"We use AllCall for answering both sales and property maintenance calls. They have surpassed our expectations in every way. Professional, responsive and offering a fantastic service, they are truly an extended part of our team."
Experts in supporting
e-commerce
We have a fully trained, around-the-clock team
We act as a seamless extension of your business
We tailor each call to your business and customer needs
Talk to our experts today
Whether you'd like to arrange a demo, book in a meeting or just have a chat with our team, please book yourself in.